Distribution
Headquarters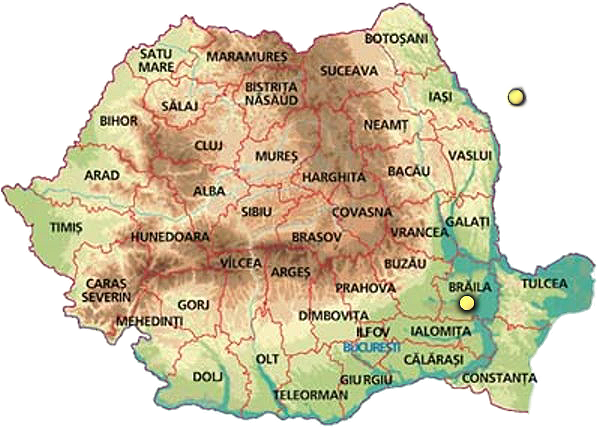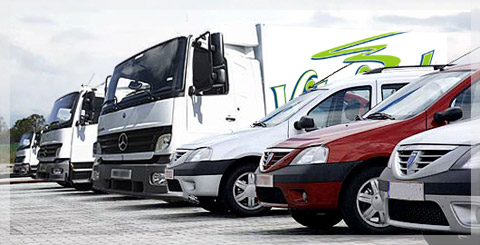 Dedicated to quench the nation's thirst
Providing quality services and satisfying our clients' needs represent our main objective guaranteed by more than 10 years of experience in the field.
The benefits of a long term collaboration with our clients are more attractive for our company than short term high profits. They also contribute to having a larger perspective on our clients. Since increasing and maintaining a large number of clients are critical elements of a long term success, focusing our attention on improving our relations represents a common-sense attitude in business.
Distribution represents a flexible, but strong management solution for business and relationships, which helps us improve our sales process and reduce sale cycles. By managing unorganized data, adjusting discrepancies and automating administrative tasks, we are able to focus on building and consolidating relationship with our clients.
Since it aims at becoming an interactive company,
APOGEUS COM SRL
ensures a direct relationship with its clients, both by the quality and safety of its trade mark products -
Vitafresh
,
Alema
,
Doraqua
- and by organizing various contests.
At the same time we own a fleet of vehicles of various sizes (Mercedes, Scania, Iveco, Man, Renault) which provides transportation and distribution of the products throughout the country.
For further information, please
contact us
.